The wetland reserve covers a total area of 7,512 hectares and is home to over 200 kinds of birds, ducks, chickens and more than 150 kinds of fish, 130 species of plants and various kinds of amphibians, reptiles and insects.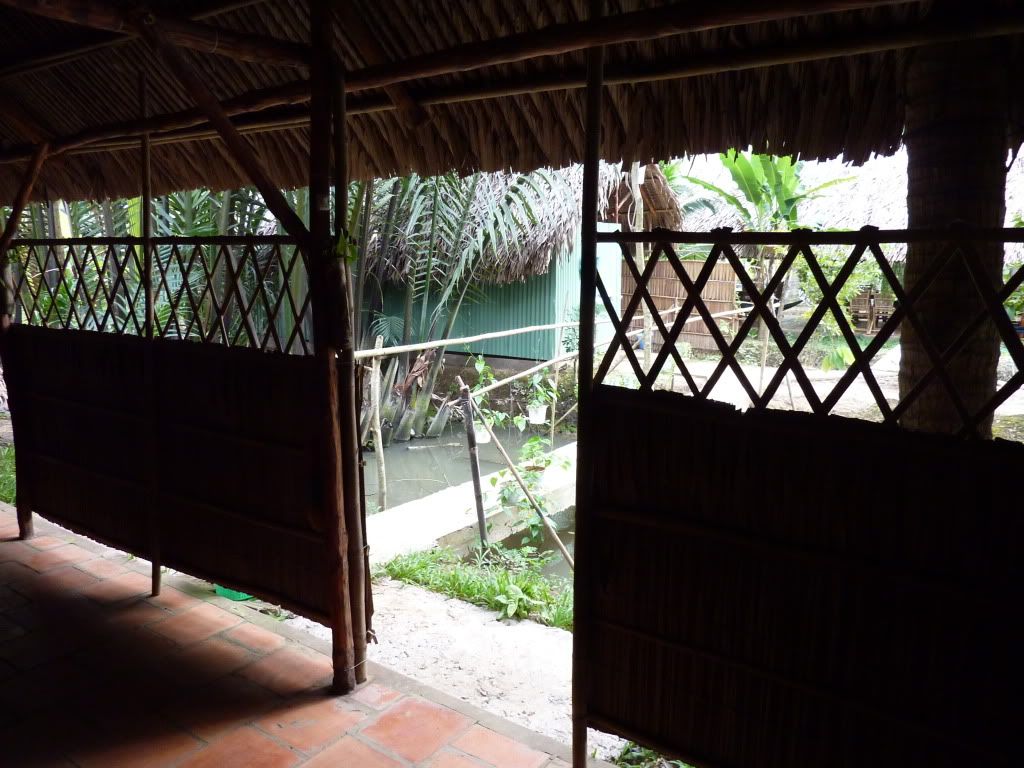 The area is also famous for its Redheaded cranes, which come back to the wetlands in dry season, from roughly January to jardin du mekong homestay June and leave at the onset of wet season.
A recent fire in Tram Chim burned up 21 hectares of cajuput forest and grass fields, further depleting the cranes preferred habitat.
According to Huynh The Phien, director of the Tram Chim national Reserve, a wide area of co nang grass, the crane's favourite, has been re-planted in the reserve to try and ensure the cranes continue to come back.
At this time of year, with the cranes, the immense capujut forest covered with pink lotus flowers and ponds filled with purple water-lilies the wetlands are simply breathtaking.
You will need a pair of binoculars to see the cranes and the optimum time to go crane-watching is at sunrise or sunset.
Related to Vietnam:
– Vietnam travel guide
– Tours in Vietnam
– Short Excursions in Vietnam